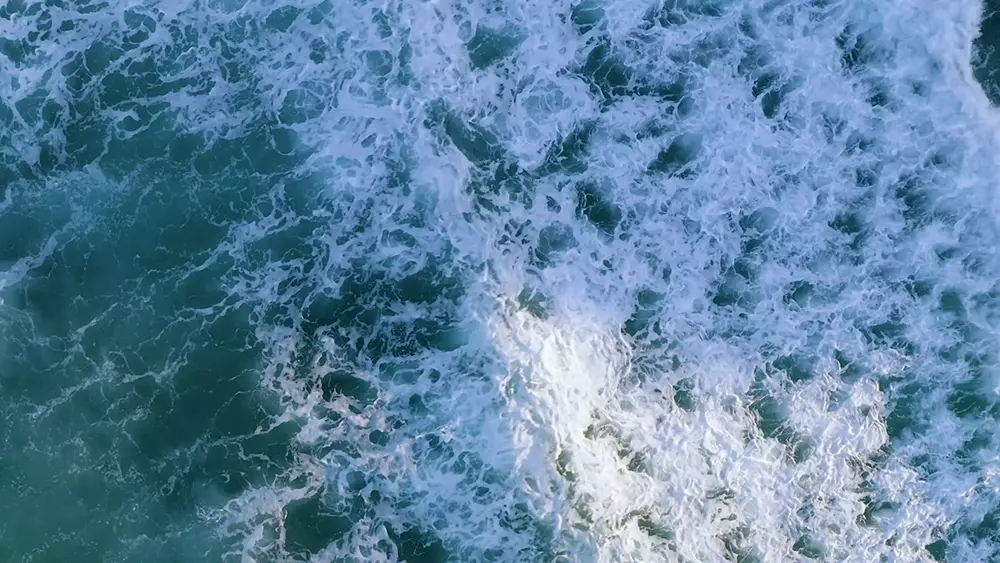 香港吕泉记五金制品厂有限公司
江门吕泉记五金制品厂
---
吕泉记五金裂品厂二十世纪六十年代成立于香港,是一家专业从事厨房设备及其配件开发设计和装造的大型企业。半个世纪以来,凭藉对工作一贯认真严谨的态度,企业从小到大,从发展走向成熟,赢得了国内外同行的广泛缵誉和一致好评,并已享有相当高的知名度。高品质的产品不仅畅销港、澳内地,还远销东南亚、日本、台湾、美国等国.家和地区。多家星级酒店指定企业为其配件供应商,1998年7月,更为香港新机场铁路线装造了美观大方高规格的垃圾箱。
SERVICE DELEGATION PROCESS
服务委托流程
坚持以客观、科学、独立、公平、公正为基本准则

质量保证
---
凭借对工作一贯认真严谨的态度,企业从小到大,从发展走向成熟,赢得了国内外同行的广泛赞誉和一致好评,并已享有相当高的知名度.
咨询洽谈
---
已具备了完善的五金冲压、深拉伸、特殊拉伸、铸造及加工工艺,进一步开发高技术质量的产品,潜力无限。

委托律师
---
开发了5大产品线,适应时代进步,不断推出新品。承接OEM订单,为广大客户提供服务。

办案流程
---
高品质的产品不仅畅销港、澳、内地,还远销东南亚、日本、台湾、美国等国.家和地区。多家星级酒店指定企业为其配件供应商

LUI CHUEN KEE
畅销全球
高品质的产品不仅畅销港、澳、内地,还远销东南亚、日本、台湾、美国等国.家和地区。多家著名星级酒店指定企业为其配件供应商
NEWS CENTER
新闻资讯

2022.08.22
New development of commercial kitchen equipment enterprises
After years of industry experience, the hotel kitchen equipment industry faces many challenges and also breeds opportunities, and 2017 is no exception. For hotel kitchen equipment enterprises, transformation and upgrading have become the trend. Enterprises must actively reverse the passive situation and find a new development path.

2022.08.16
How to distinguish between 201 # material and 304 # material of stainless steel kitchen equipment
304 stainless steel kitchen equipment is one of the mainstream steel types widely used at present. Because of its obvious corrosion resistance, the kitchen equipment in high-end hotels and unit restaurants on the first floor is widely used, while 201 stainless steel is also the main raw material for commonly used stainless steel kitchen equipment. Because of its relatively poor corrosion resistance, 201 is widely used in different regions and its price is different. 201 is slightly lower than 304, In reality, it is often confused and replenished by some manufacturers to obtain improper benefits. Therefore, it is important to learn to distinguish and identify the materials of 201 # and 304 # stainless steel kitchen equipment.


LUl CHUEN KEE LlMlTED
Lui Chuen Kee (jiangmen) Metal Manufactory
Factory 1: Xinwei Section, Guanxi Management District, Duruan Town, Jiangmen, Guangdong, China
Factory 2: No. 39, South Du Ruan Road, Duruan Town, Jiangmen, Guangdong, China
Tel: +86-750-3661889
Tel: +86-750-3662838
Fax: +86-750-3662211
---
Copyright © 2022 LUl CHUEN KEE LlMlTED
Powered by 300.cn Jiangmen | SEO Tags |